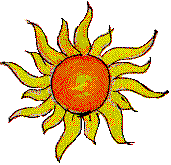 Meet the Folks from EcoTopia!
This is your chance to meet the environmental change agents who are working with you and others to bring about the transformation to a sustainable economy!
Who we are and what we're doing ...
---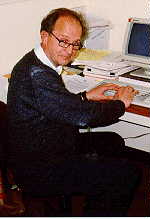 Frank de Winter, Altas Corporation


TPTS Development Company ... creating Two Phase ThermoSiphon energy efficient gas-fired water heaters

American Solar Energy Society ... Frank is on the Finance Committee of ASES and has been on the Board of Directors of both ASES and ISES, the international technical society devoted to the development of renewable energy.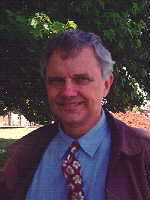 John Hernikl, Architect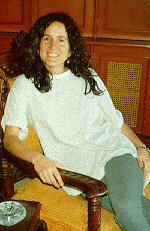 Beatriz Padilla, Coordinadora, Formula Sol


Electratón ... Electrathon Racing in Mexico (en español)
Tonatiuh ... Mexico's solar race car (en español)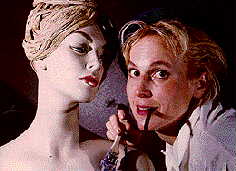 Allaire Paterson, Actress
Purple Breasts ... a play about one woman's struggle against breast cancer and how it affects those around her
EcoHome Network ... a demonstration of New City Living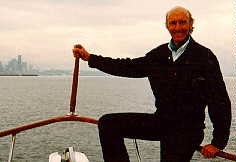 Ron Swenson, EcoSystems


---
updated 2002 April 27